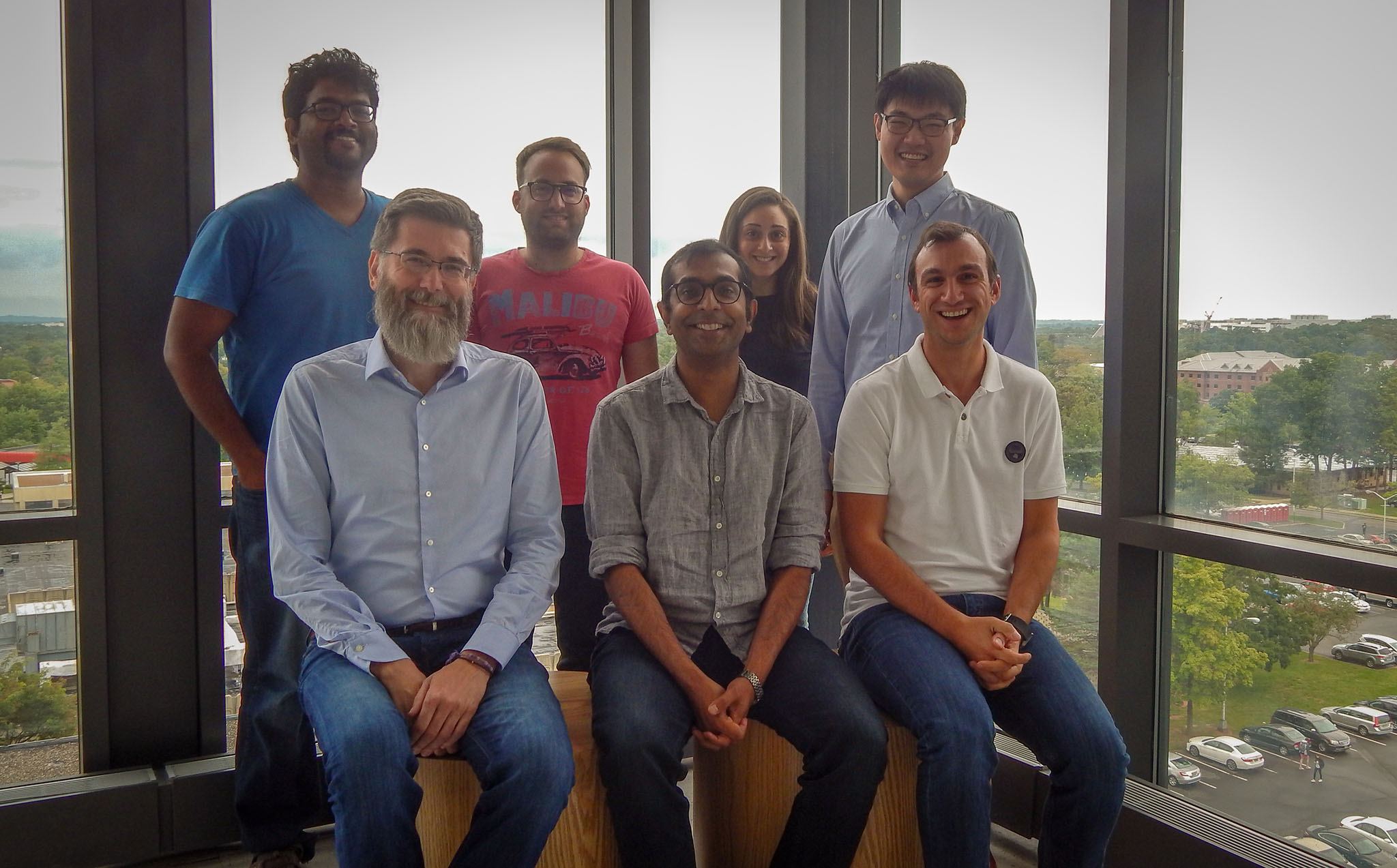 RADICAL Thinking
Research in Advanced DIstributed Cyber- infrastructure and Applications Laboratory. Working at the intersection of computing and science to advance cyberinfrastructure tools.
Research
We model the execution of multi-task applications to engineer cyber-infrastructures that balance functionality, performance and usability. We advance biological, climate, earth and physical sciences.
Development
RADICAL CyberTools: a suite of Python modules that enable interoperability across HPC machines, high-throughput computing on HPC machines, and large-scale executions of ensemble-based applications.
Blog
- New Look: Our site continues to evolve. Check the new look! We hope you like it and...
- New webpage: The RADICAL Group has a new webapage. We started using a dynamic Github based webpage....
Rooms 705, 707, and 713, Computing Research & Education Building (CoRE)
Department of Electrical and Computer Engineering (ECE), Rutgers University
96 Frelinghuysen Rd, Piscataway Township, NJ 08854.